The Twisted Silver brand is the distinct line of jewelry by eco-designer Debra Dawson Mitchell, who skillfully designs pieces to be timeless, convertible and eco-friendly. This down to earth brand and its effortlessly cool vibe is spotted on the runways at Fashion Week, pages of glossy magazines and red carpets all over Hollywood.
Oh, and did we mention, these modern heirloom pieces are never mass produced, and yes, always Handmade in America.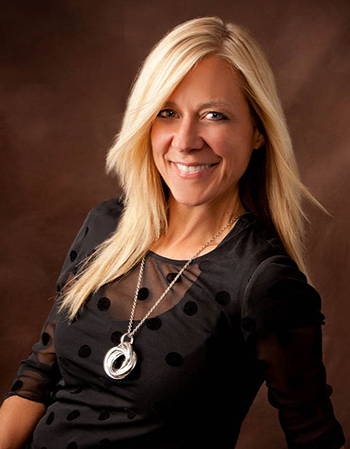 Founder and designer, Debra Mitchell of Twisted Silver is a fashion college graduate. She began her career in fashion with The Bon Marche as the Northern Utah regional fashion coordinator, which expanded from there.
Home from Debra became California and after taking some time out to raise her three kids, stepped right back into design. With fashion in her blood and an eye on a career in fashion design, she became and indie jewelry designer overnight when her very first jewelry design was placed in a high profile Emmy Awards event ,branding this girl-next-door brand, Twisted Silver as a celebrity favorite. Her consistent forecasting and design bring TV, glossy magazines, runway and red carpet sightings, and a steady stream of invitations to events for The Academy Awards, Grammys, etc. which continue to generate national interest.
This collected, salvaged, and up-cycled earth base metal brand was founded in 2003. Debra's strong sense of style and individuality is apparent in her line of jewelry.
Every Twisted Silver piece of jewelry is hand-crafted by skilled builders so your sure to get a top notch piece which means no two pieces are exactly alike.
Our number one focus is to source local, recycled materials and repurpose them into something beautiful for our customers.
We ship tons of orders everyday! Which means your order will be in your hands as quickly as possible. Never be without your Twisted.
If you have any questions about Twisted Silver or our designer jewelry, were here for you.
Wear Twisted, but be prepared, You'll get asked