Our pieces have energy and you will feel it! Science has confirmed that all things are
made up of frequency and vibration. Twisted Silver seamlessly incorporates this understanding into its designs. One of our favorite materials is brass. Brass has long been recognized as a catalyst for positive energy by ancient traditions such as Yoga.
We also utilize hand-mined gems, rocks, and minerals from the Earth. We aim to provide you with the most impactful jewelry-wearing experience for both body and spirit. Feel good, look good.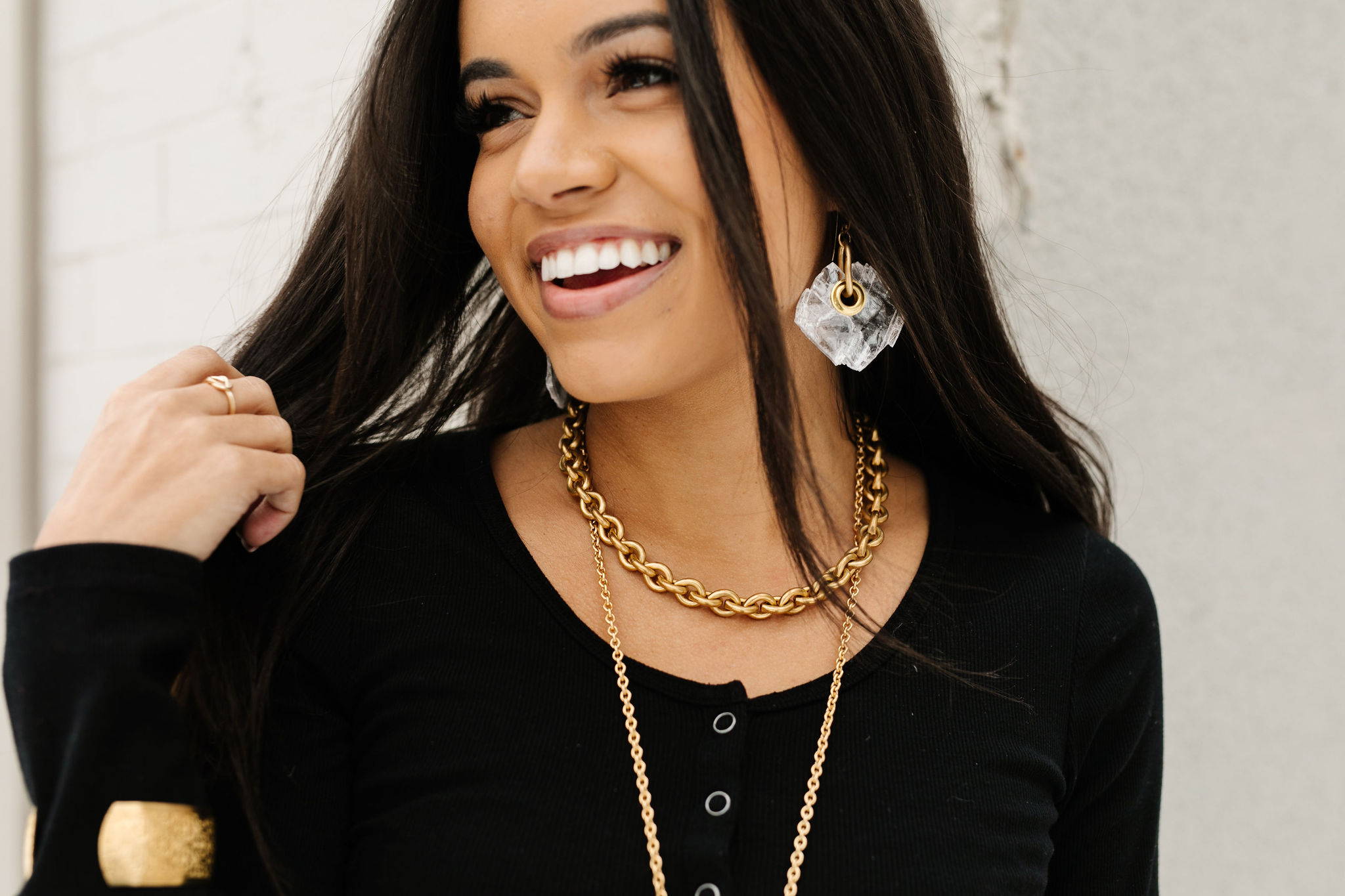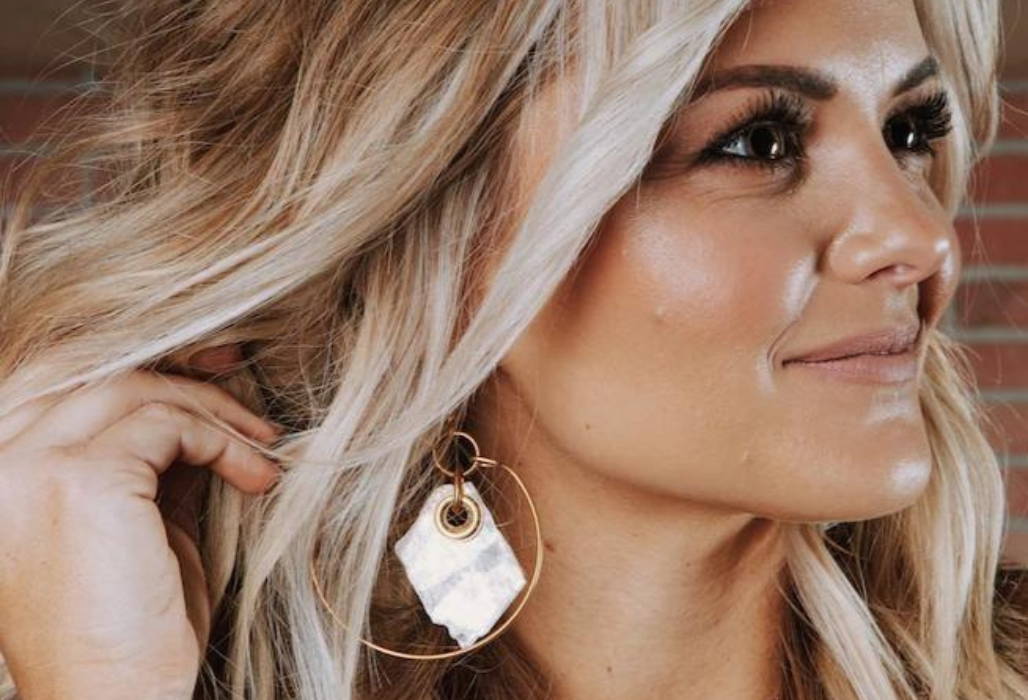 We know that as people change their vibrational state, lives can change in unexpected and magical ways. We intend to use jewelry as a medium to spread love and appreciation. Each piece of jewelry is a heartfelt reminder that we are all connected.

We began by crafting wind chimes from antique silverware, hence the name Twisted Silver(ware). As interest grew, founder and designer Debra recognized the possibility to transform these wind chimes and other treasures into wearable jewelry. Her unique ability to recognize beauty where others might not look inspired a captivating and organic jewelry movement.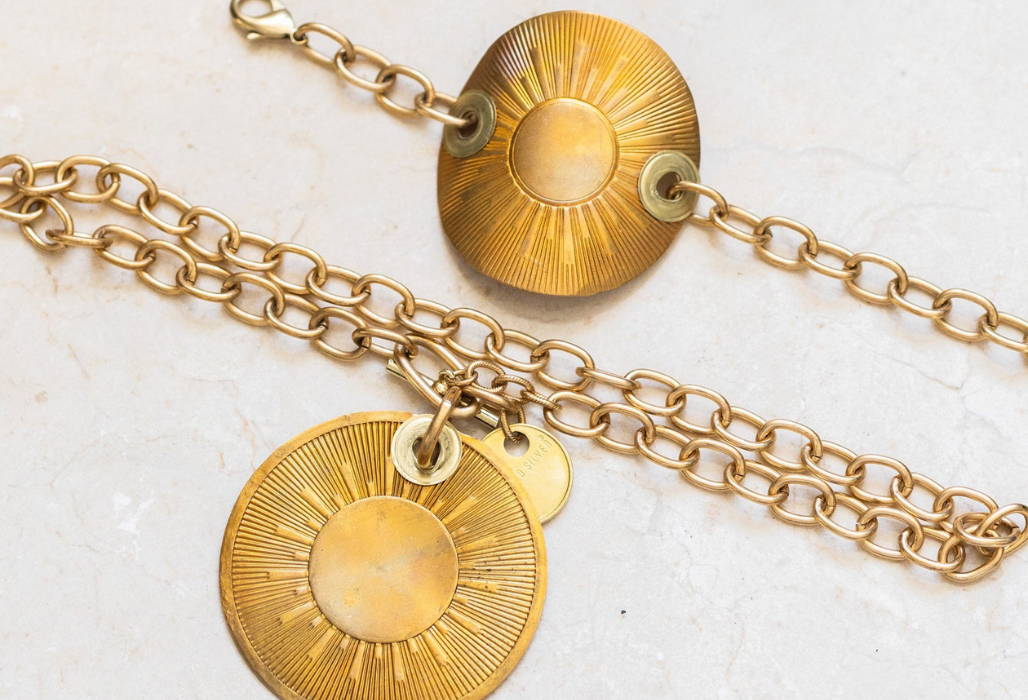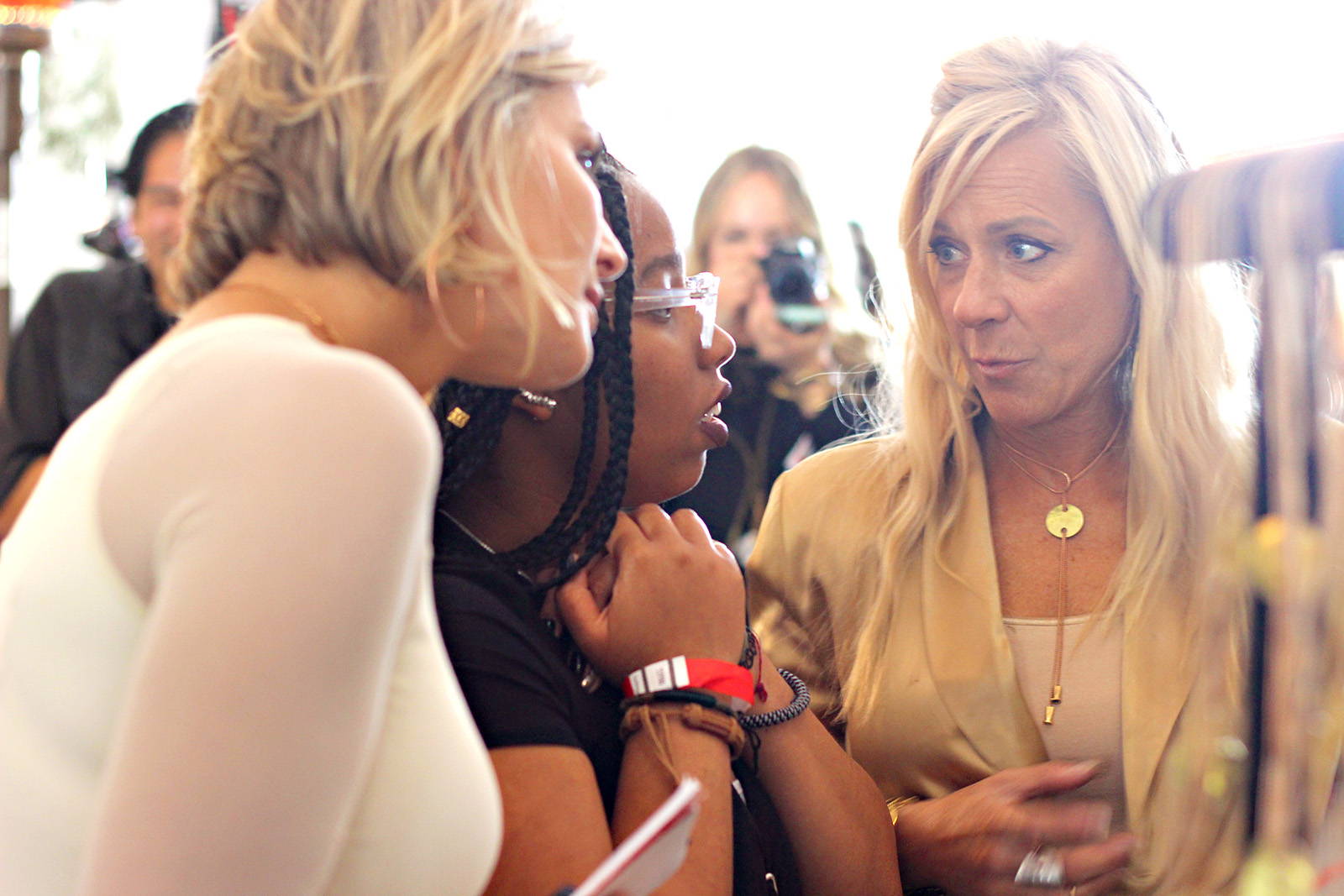 Founder and designer, Debra Mitchell of Twisted Silver is a fashion college graduate. She began her career in fashion with The Bon Marche as the Northern Utah regional fashion coordinator, and grew from there.
Home for Debra became California. After taking some time off to raise her three kids she stepped right back into design. With fashion in her blood and an eye on a career in fashion design, she became an indie jewelry designer overnight. Her very first design was placed in a high profile Emmy Awards event. Branding this girl-next-door brand, Twisted Silver, as a celebrity favorite.
This collected, salvaged, and up-cycled earth base metal brand was founded in 2003. Debra's strong sense of style and individuality is apparent in her line of jewelry.
Our pieces are hand crafted with love in Southern Utah by our skilled production team. We use top quality materials that are sourced in the USA making us a truly "Made in America" brand!