Handmade & Upcycled Jewelry
Debra loves giving old metal new life. When you are wearing Twisted Silver it's not just Jewelry. It's a handcrafted metal piece that finds new life in you.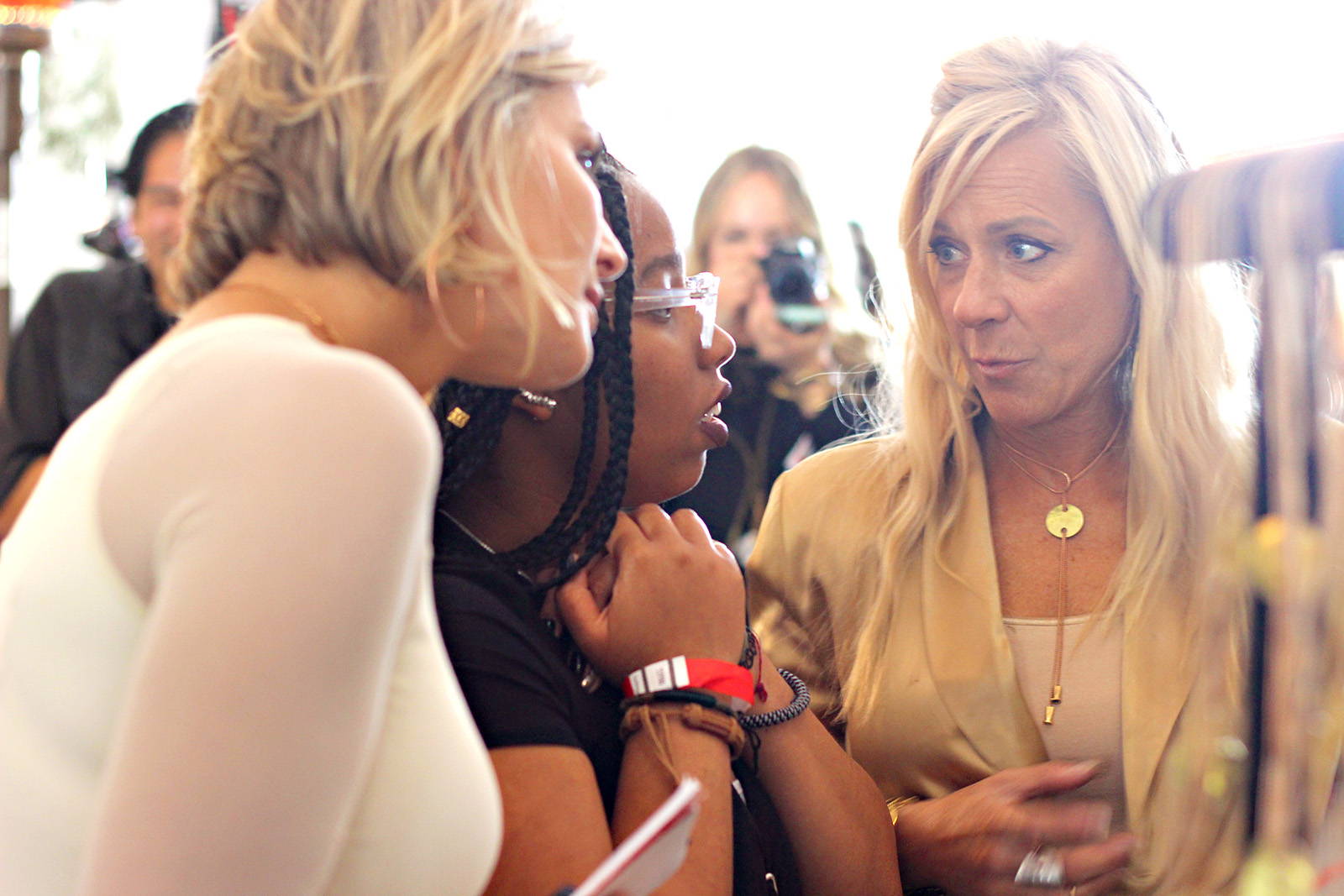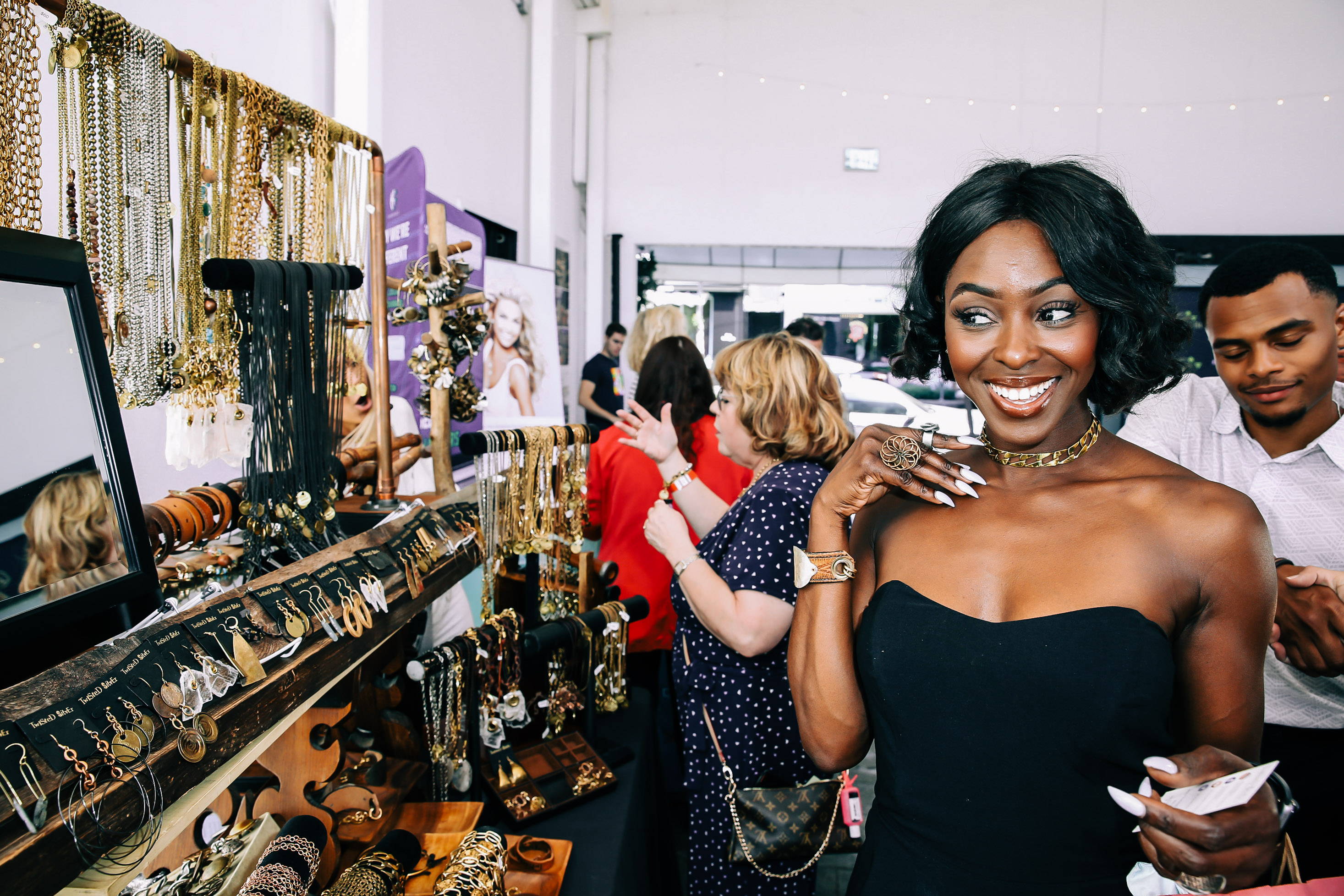 "Who, can be this creative?"
"I've had this subscription for over a year now and I continue to be amazed every month at the creativity of what I get each month!! I can barely get to the mail first because my daughter beats me every time. The packaging is almost as cute as the jewelry!! Keep up the great work and keep wowing me!! "