Become a Twisted Silver Ambassador!
If you love jewelry as much as we do, then join our Ambassador Program! We're excited to be joining the Brandbassador platform, where our Twisted Silver Ambassadors can complete missions and create interactive content to earn free products, commissions, gift cards, and more! Be a part of a team of ambassadors who all share the love of unique, eco-friendly jewelry.
Our founder, Debra, designs every piece to be timeless, distinct, and convertible. Best yet, our jewelry is never mass-produced and isn't found anywhere else in the world, so we'd love to have people from all paths of life, like you, wearing our jewelry.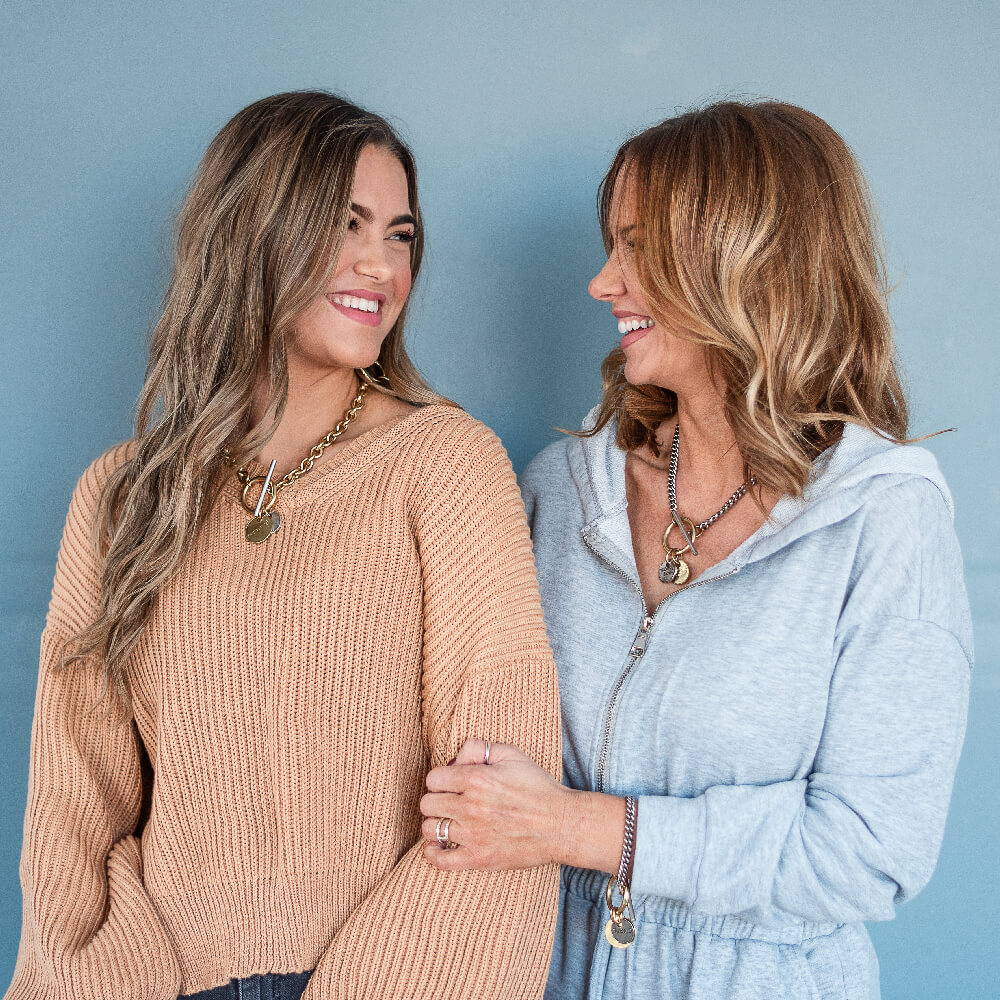 What is a Twisted Silver Ambassador?
You're an Eco beauty who loves all things jewelry. You're passionate about it so much that you want to share it with the world. You'll get to complete missions like creating content (TikToks, Reels, photos, etc.) and talking about Twisted Silver jewelry on your social media.
Who can be a TS Ambassador?
Anyone can join - any age and any amount of followers. All you need to have are deep connections to jewelry, radiant vibes, and spreading positivity!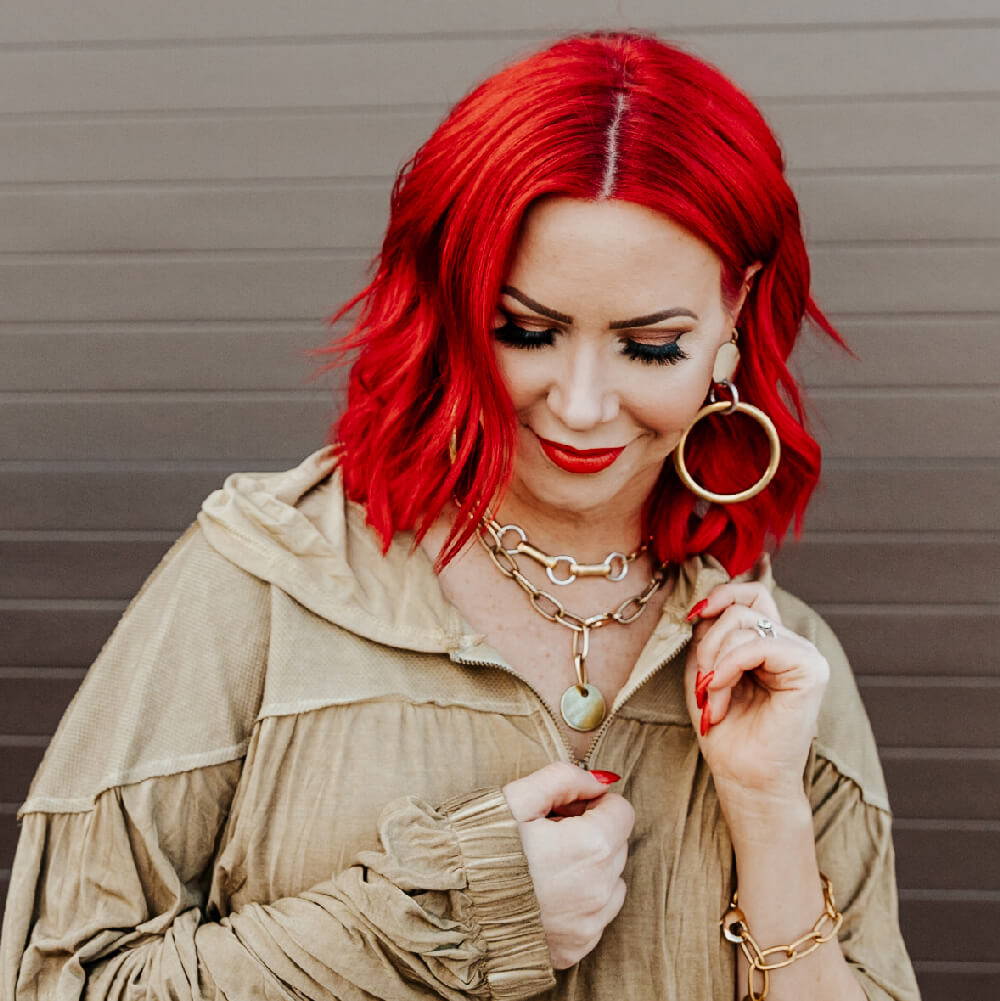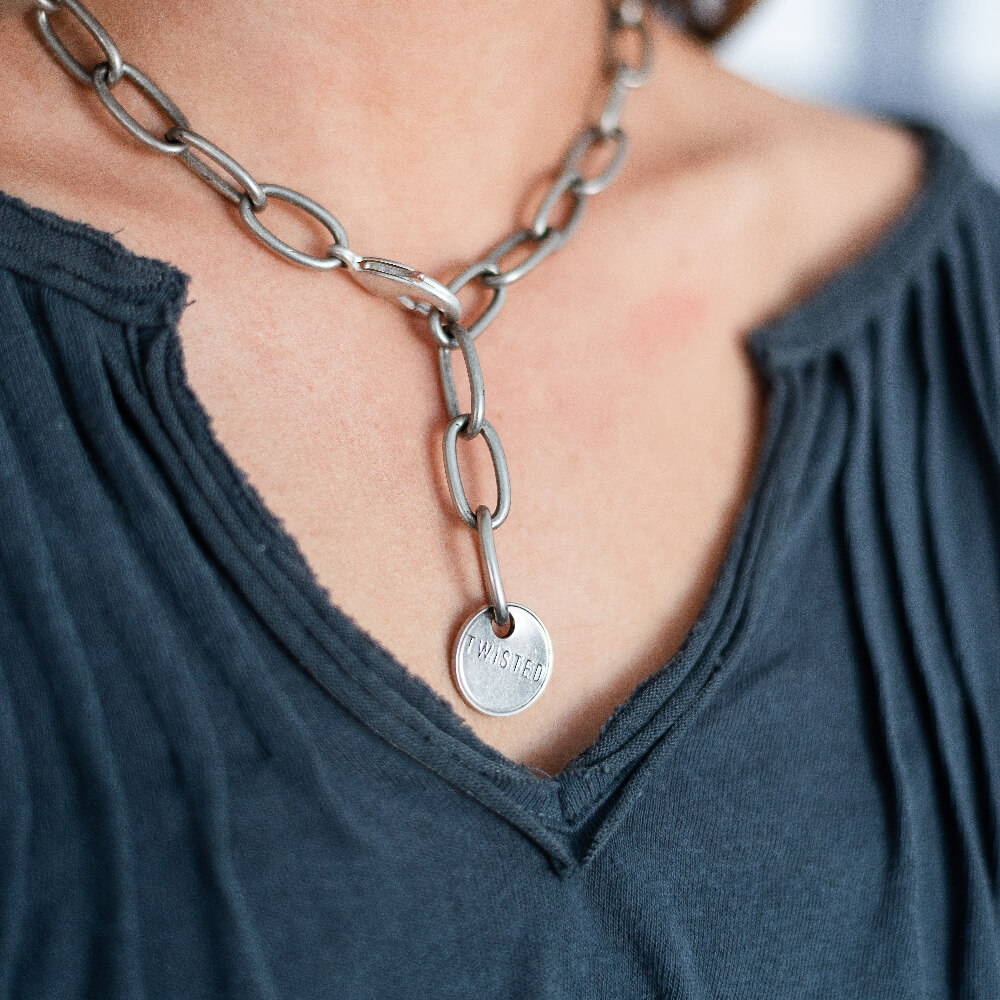 Tons! But, to be more specific, here are the perks you'll receive:

Earning points & commissions

Free products

Exclusive deals

Early access to new products

Completing custom missions
Becoming a Twisted Silver Ambassador is easy - click the button below and follow the instructions on setting up your account. So, if you're ready to help inspire others and spread positive vibes, then apply to be a Twisted Silver Ambassador today. We look forward to reviewing your application and having you join our program!