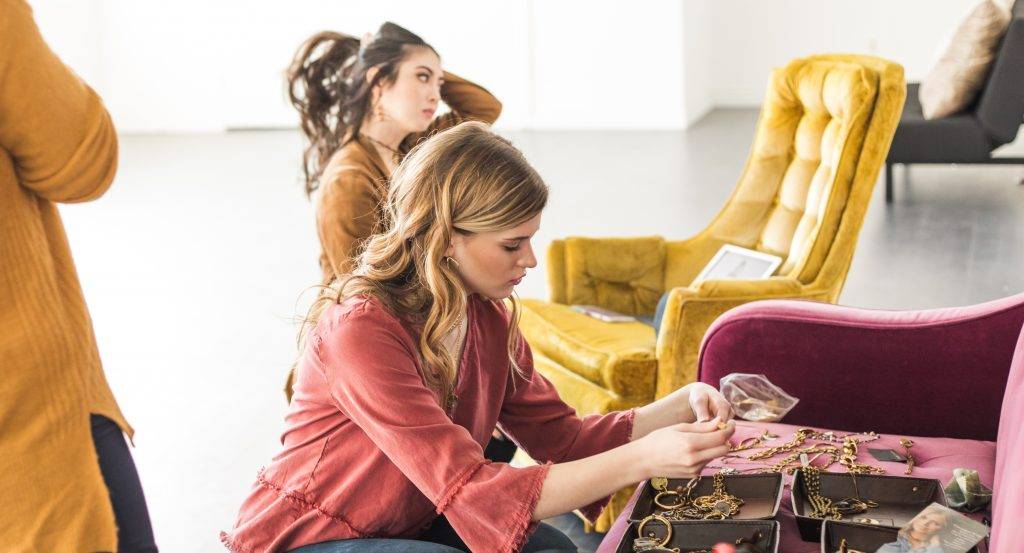 Give the Twisted Girls Club a try. Order with ship every month.
"I love creating new pieces for those in the Twisted Girls Club each month. Every piece of jewelry is hand-crafted by our skilled production team. So, you're sure to get a top notch piece of art. Which means no two pieces are exactly alike."
CEO, Founder of Twisted Silver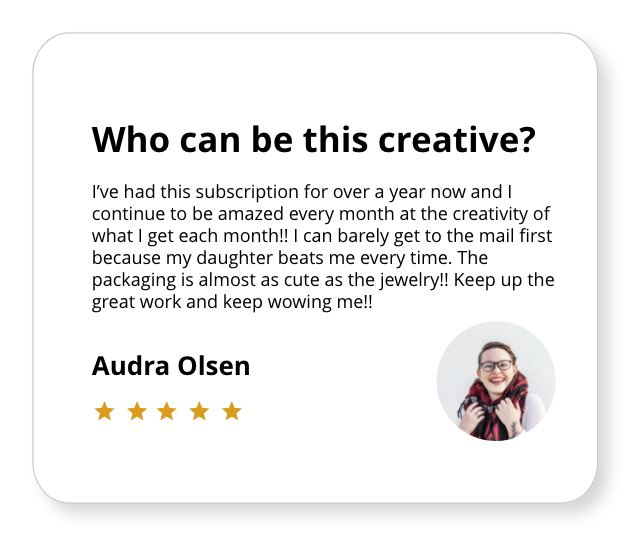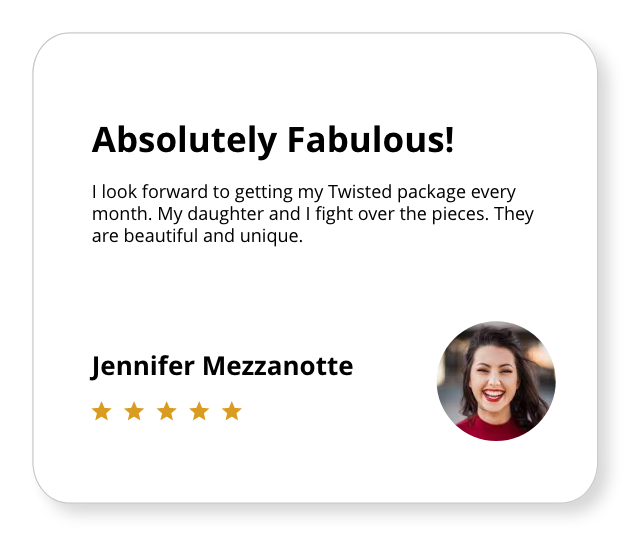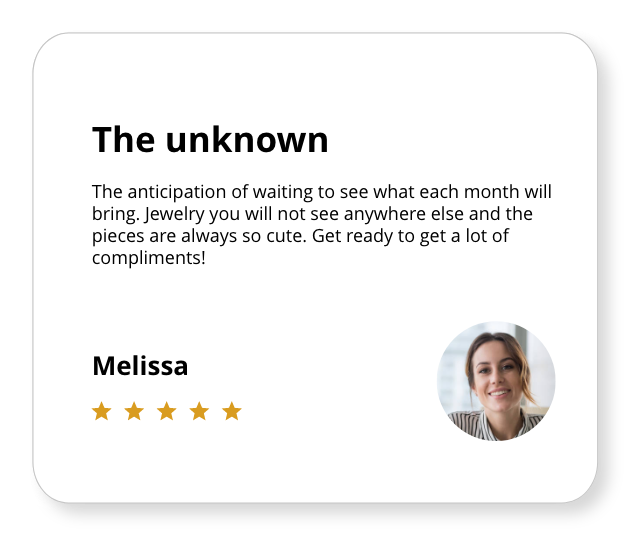 Past Twisted Girls Club Products
Enter your email to be the first to know about new products and special offers.